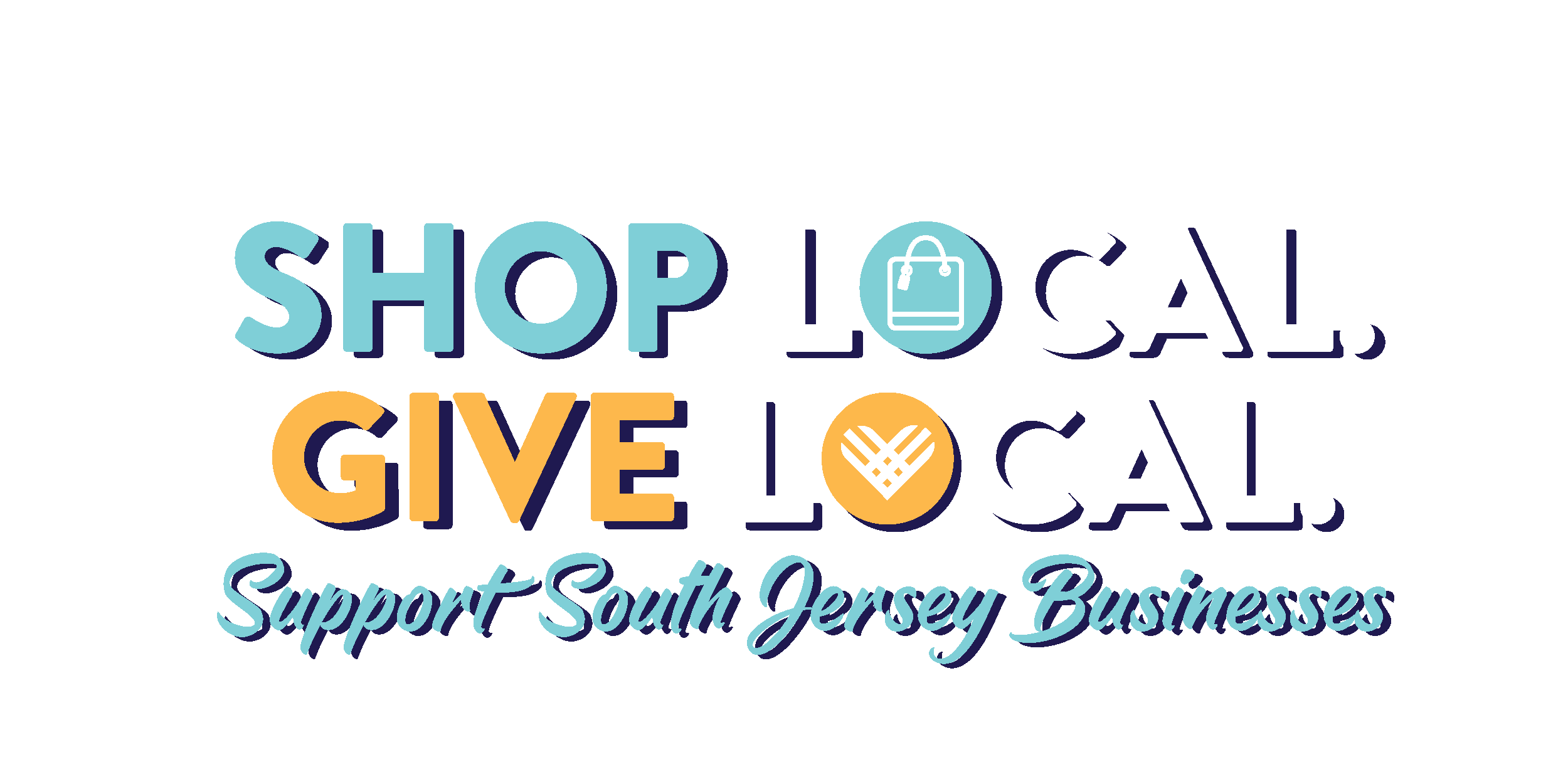 American Cancer Society Need Your Help: Make a Donation to Cancer Research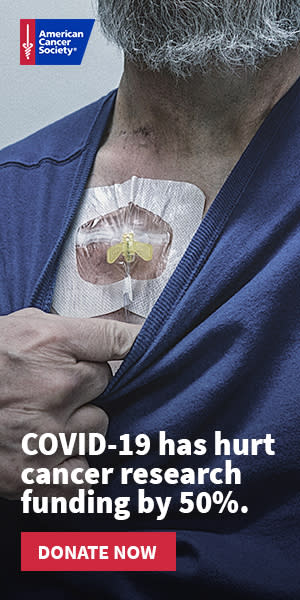 Right now, because of COVID-19, your American Cancer Society is facing the greatest threat to cancer research we've ever known. COVID-19 reduced our ability to fund cancer research by 50% in 2020.
The lowest investment this century.
We must make new discoveries and fund better treatments to save the lives of family and friends. Your donation will help support cancer research, programs and critical funding.
Additional Info
Media Contact : Jason Plaia | jason.plaia@cancer.org