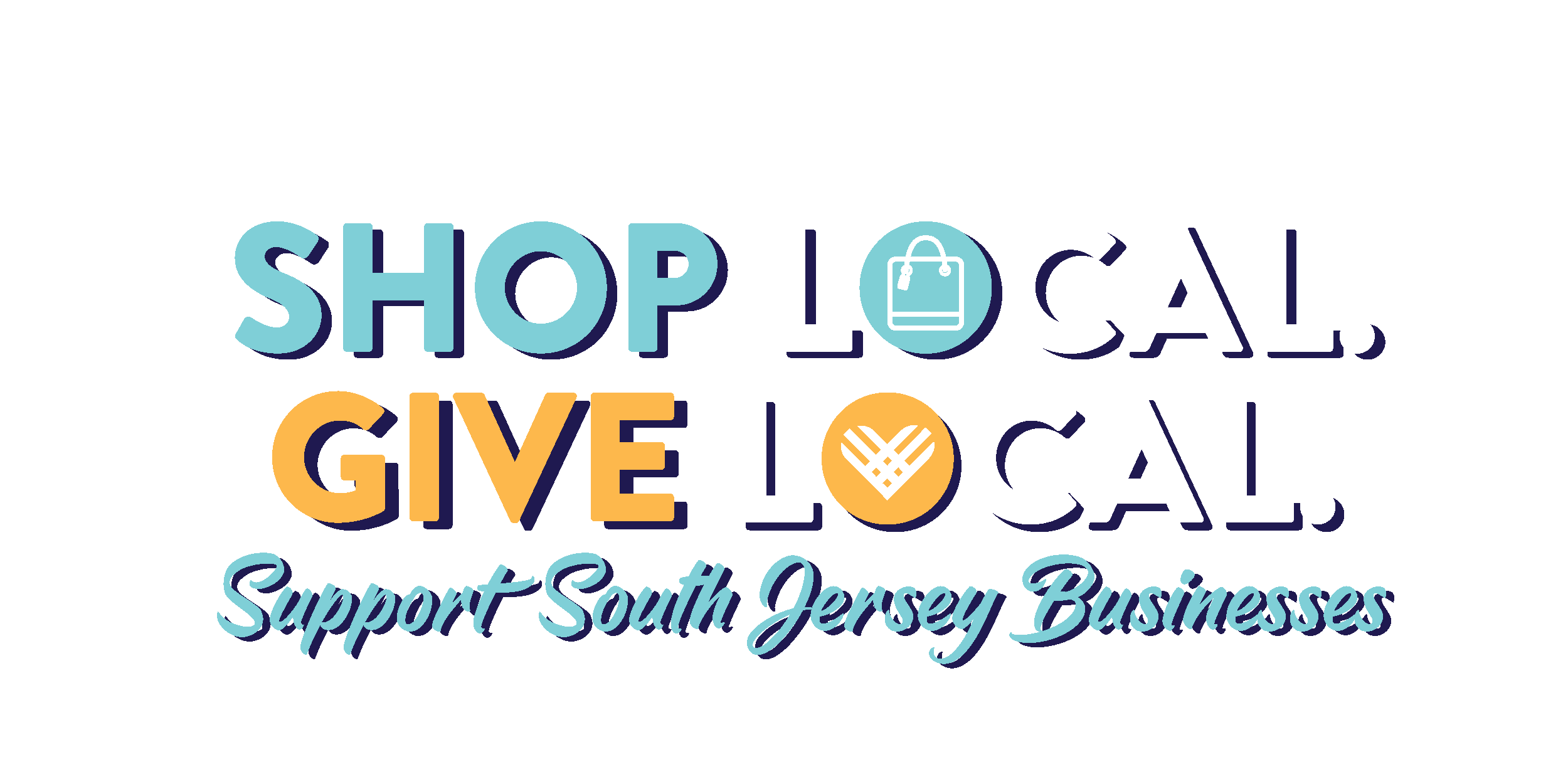 Black Friday Sale at The Arc Makes Cents Too! Thrift Shop

Black Friday Sale at The Arc Makes Cents Too! Thrift Shop
3003 English Creek Ave., Egg Harbor Township, NJ | 609-241-9333 | www.thearcatlantic.org
---
Shop our gently used and NEW apparel, jewelry, furniture, shoes, toys, books, housewares, electronics, and more. We also carry a line of NEW apparel, jewelry, and home decor.
Shop our Boutique and Collectible section also! NEW Mattress sets, and sheet sets also available.
---
Friday, November 27 - 8 am to 6 pm
Saturday, November 28 - 10 am to 5 pm
Sunday, November 29 - 11 am to 4 pm
---
25% Off Entire Store* (excludes new merchandise.)
50% Off Trim-A-Tree
50% Off Furniture
---
All proceeds from the sale of donated items benefit programs and services for people living with intellectual and developmental disabilities (I/DD) through The Arc of Atlantic County. We are a 501c3 Charity Tax ID #22-1779284.
Additional Info
Media Contact : Mary Ruley Moyer | mmoyer@thearcatlantic.org