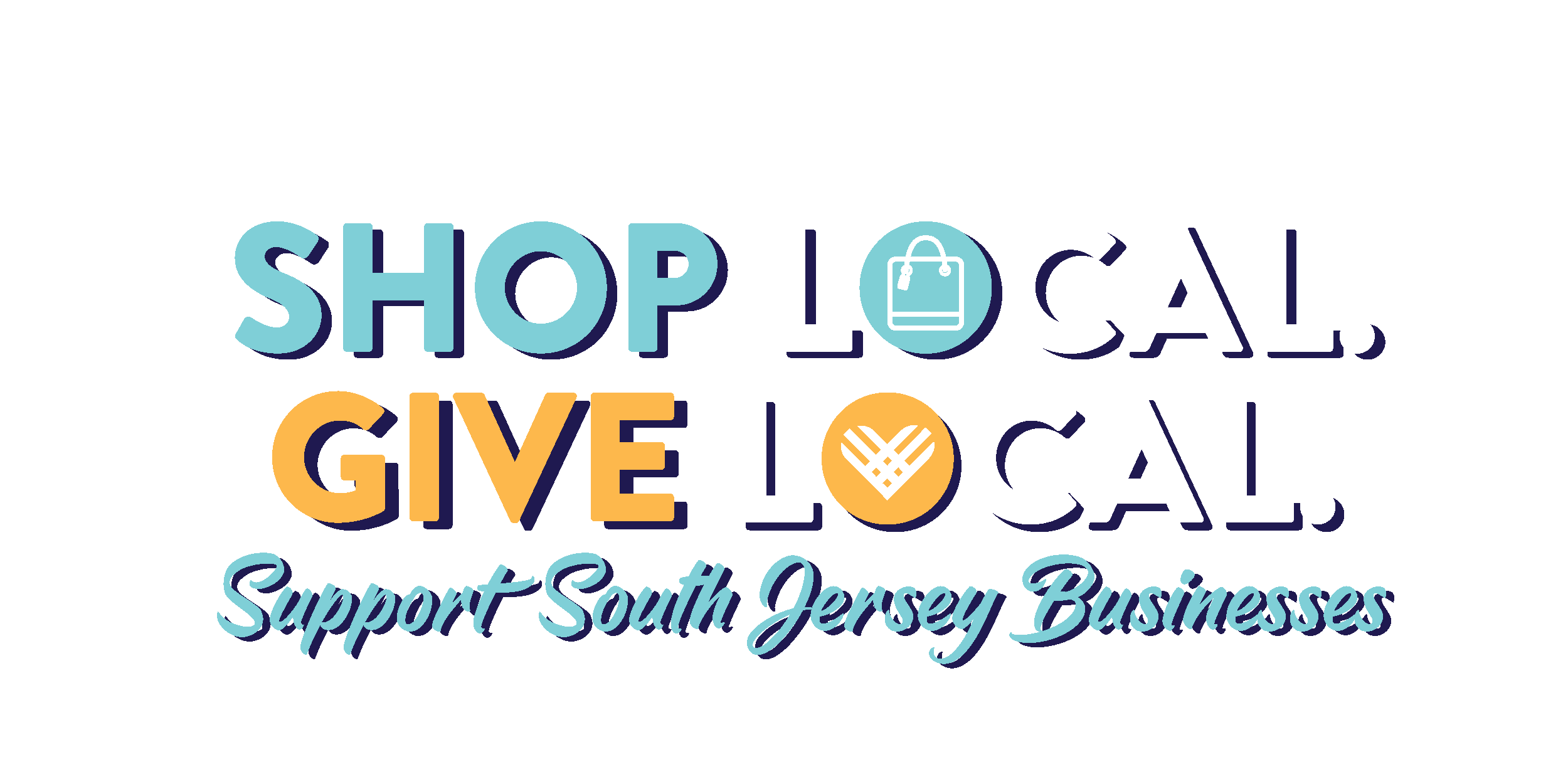 Center For Family Services - Holiday Gift Project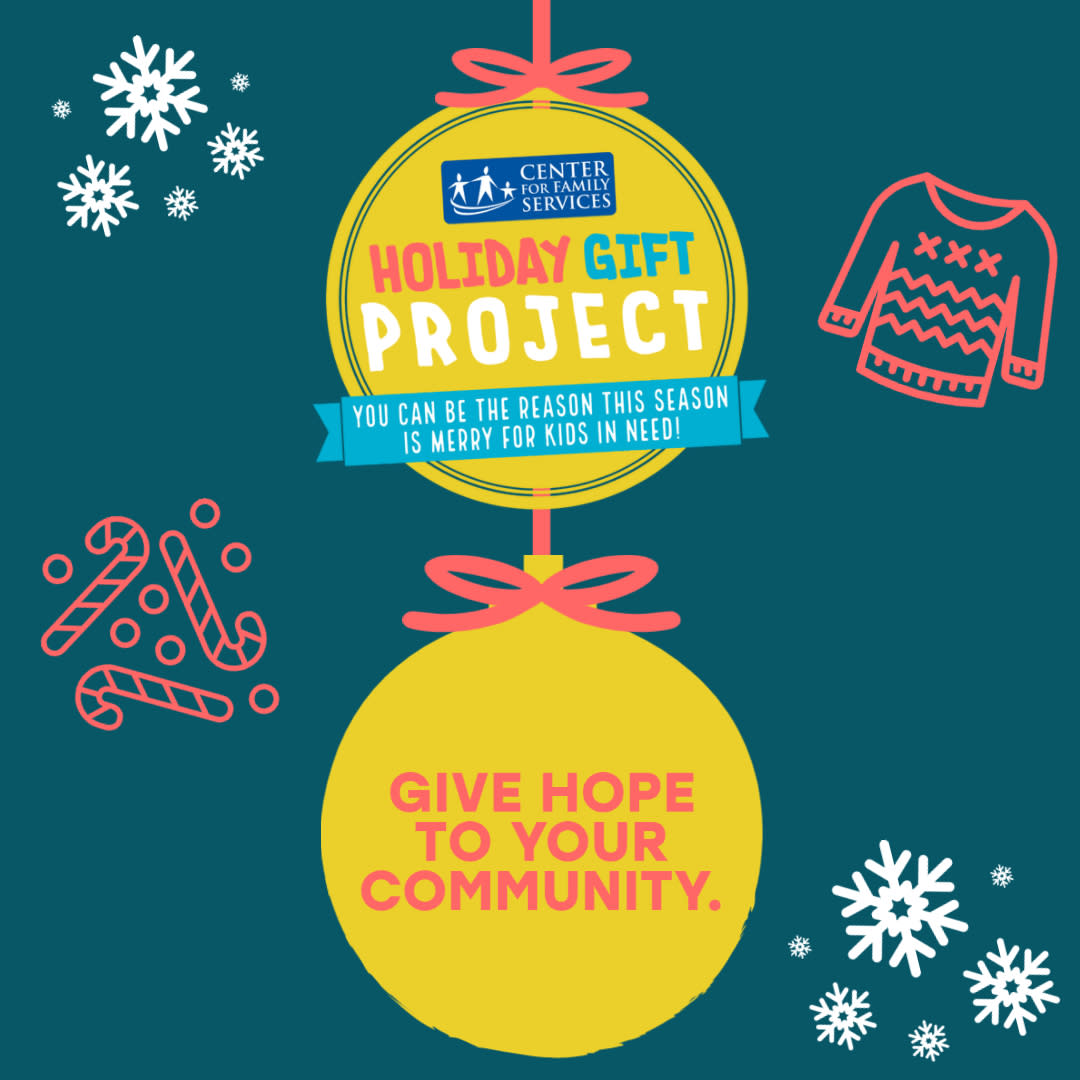 Center For Family Services - Holiday Gift Project
Your help is needed to make sure children in South Jersey have gifts to open this holiday season. This year your online, monetary gift is the safest, most effective way to get holiday presents to local children in need.
Make your monetary donation online today.
---
With your gift, you will send a powerful message of care and support. 100% of your monetary donation will be used to purchase presents for young people waking up in our care this holiday season.
It starts with one. It starts with you.
Additional Info
Media Contact : Liz Madden | elizabeth.madden@centerffs.org