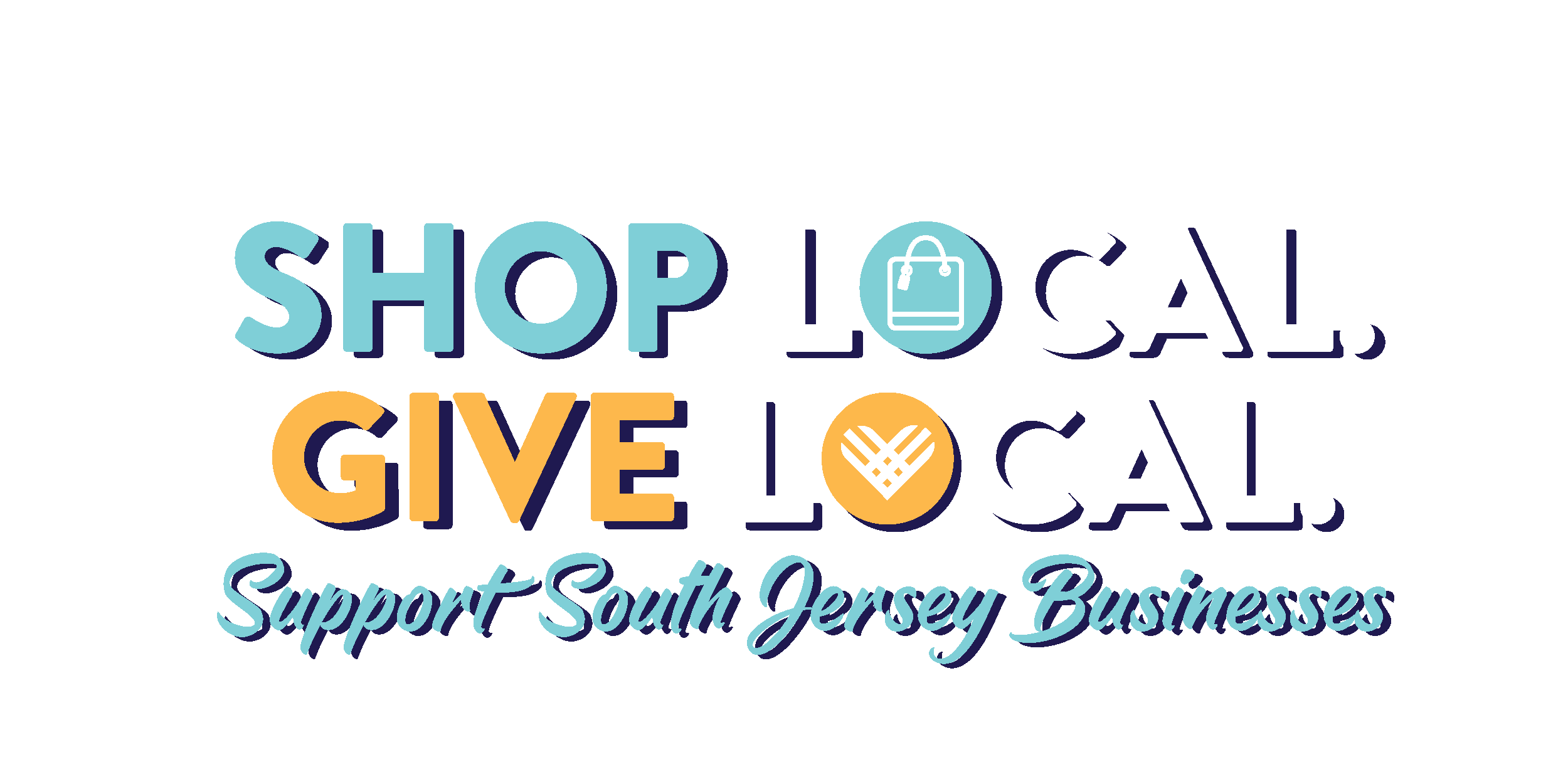 #GivingTuesday: Help us continue to build this vibrant community - Consider donating to RCBC

Each year, thousands of students choose Rowan College at Burlington County to pursue their educational goals. Why? From what we hear, it's a combination of reasons, including affordability, high-quality programs and the sense of community they find here.
That community reaches far beyond the classroom, where students can access free food, no questions asked, at our campus food pantry, or when students receive financial assistance through our Barons Relief Shield. These initiatives, along with our student clubs, campus events and biweekly town halls solidify what it means to be part of a community.
On December 1, we're calling on you to help us continue to build this vibrant community. Consider donating to RCBC on #GivingTuesday, and know that your dollars contribute to a worthy cause. Because you care, our students will have what they need to move forward.
Please visit rcbc.edu/giving-tuesday, and share this with your friends and family.
Thank you for your continued support!
Additional Info
Media Contact : Lindsey Daniello | ldaniello@rcbc.edu