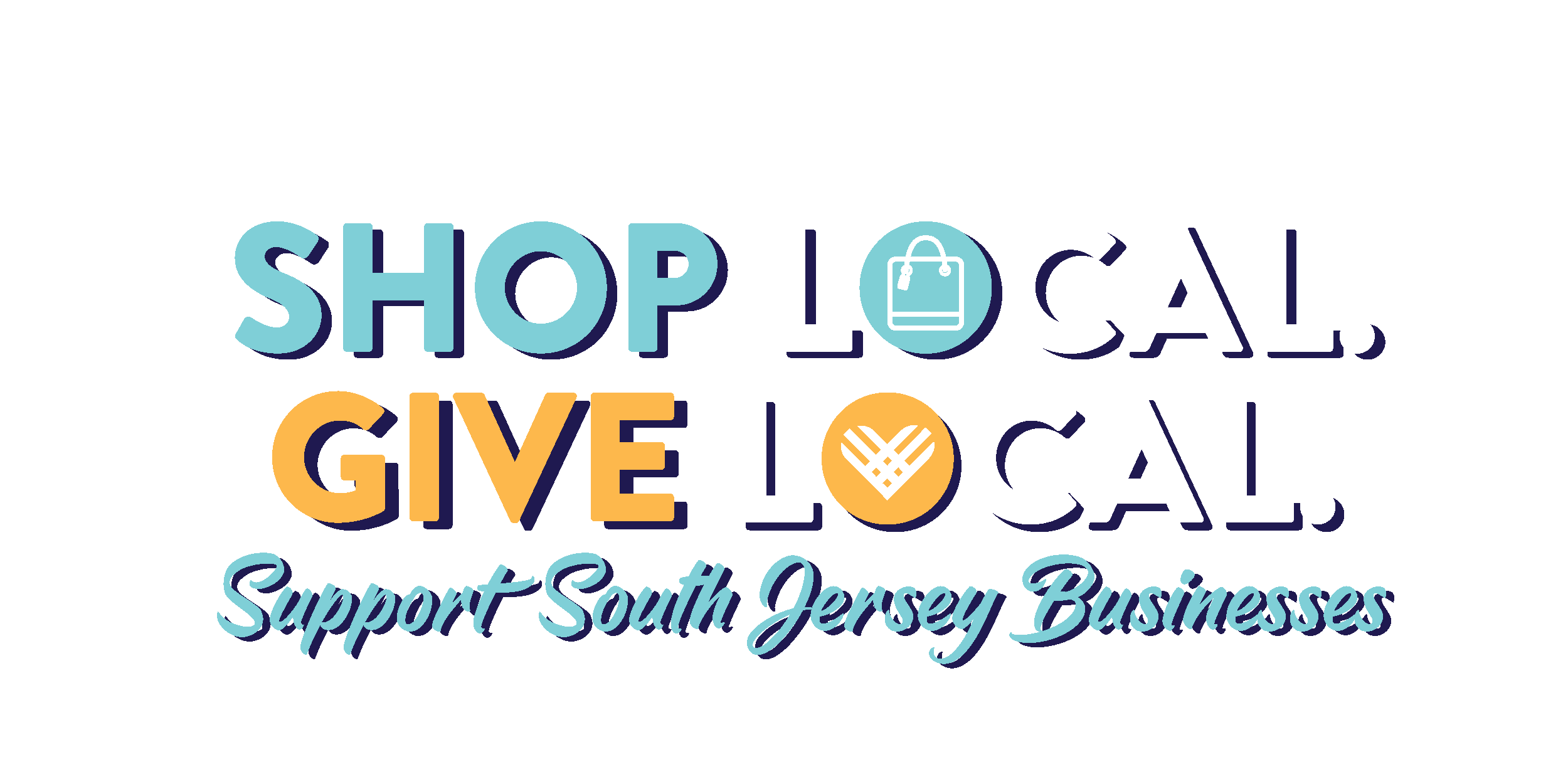 #GivingTuesday: Virtual Spirit of the Holidays - Collecting Toys through Friday, December 4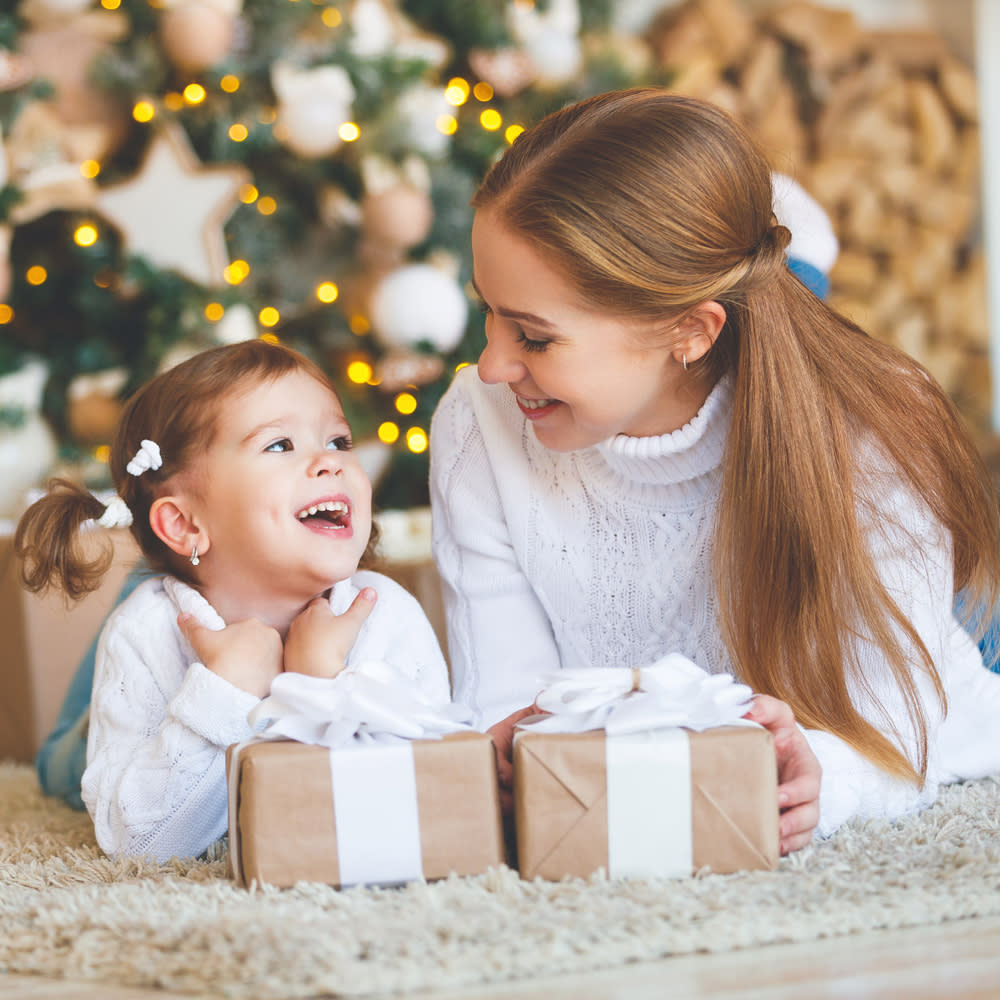 Each year, our local community helps us bring joy to thousands of children served by Acenda through this cheerful and empowering program. Acenda will be collecting toys through December 4, 2020.
Keeping the health and safety of the Acenda community top of mind, we are transitioning our annual toy drive to a virtual setting. In support of no-contact deliveries, we are asking donors to purchase gifts online and have them shipped to our Glassboro headquarters.
Shopping registries are available online at Amazon, Target, and Walmart to allow you to safely contribute to the awe and wonder of the holiday season for our families. Donations of gift cards to are also welcomed and will be used to purchase gifts in various age groups. All monetary donations will service both our Spirit of the Holidays toy collection and Acenda programs.
---
Infants & Toddlers (Birth to Age 2)
Developmental Toys, Activity Walkers and Riding
Toys, Leap Frog and V-Tech Learning Toys
Preschoolers (Ages 3 to 5)
Disney Toys, Toy Musical Instruments, Dress-up Sets,
Tricycles and Safety Gear, Developmental Toys, Dolls, Toy Trucks
Elementary (Ages 6 to 10)
Sports and Outdoor Play Equipment, Arts & Crafts
Kits, Board Games, Legos
Tweens & Teens (Ages 11 to 15)
Hair, Makeup, & Nail Products, Arts & Crafts Kits,
Sports Equipment, Gift Cards
---
For more information, go to www.acendahealth.org/holidays or email development@acendahealth.org or call 844-422-3632 x1021.
Additional Info
Media Contact : development@acendahealth.org