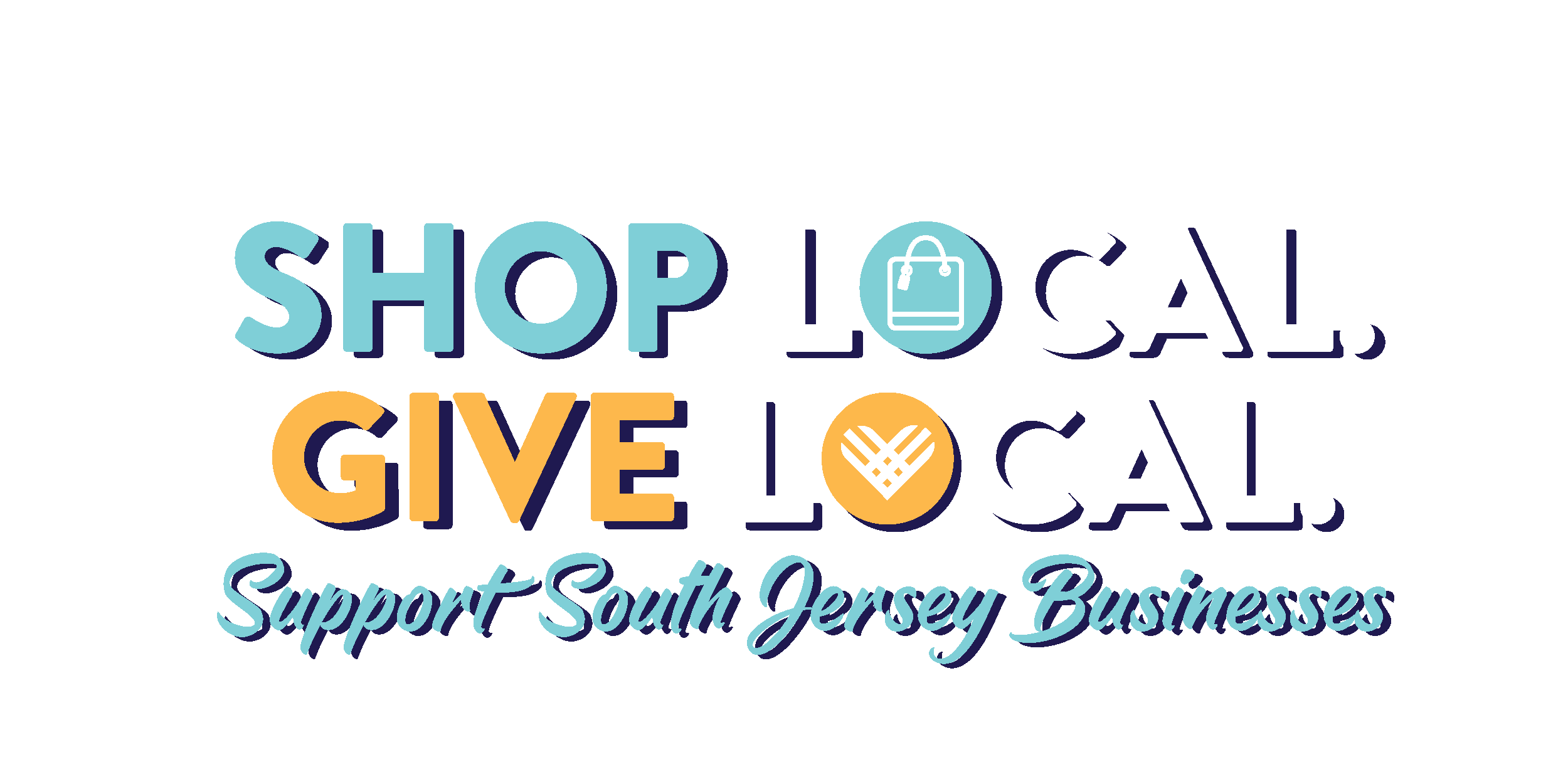 #GivingTuesday with Habitat for Humanity Burlington County and Greater Trenton-Princeton

Our Dearest Friend,
We invite you to be a part of something amazing by giving back, paying it forward, and sticking your neck out on December 1st with #GivingTuesday.
We love Giving Tuesday because it brings people together. At Habitat, we thrive by connecting with families, volunteers, and community members to build homes, community, and hope!
Join us at Habitat – we'd love for you to give by…
1. Swinging a hammer on the construction site or assembling furniture in our Replenishment Center. Let our Volunteer Manager know you're interested: volunteer@hfhbmc.org.
2. Supporting the #CostofHome Campaign and advocate for a world where everyone has a decent place to live.
3. Providing funds to purchase materials so we can complete construction on new and repaired homes. It's as simple as clicking here. You can also shop at one of our 3 ReStores where every purchase goes towards building homes for our partner families in need.
4. Donating your goods or services. We currently accept donations for our Atlantic County ReStore, and we're always in need of skilled laborers to help move our home build projects along.
5. Sharing Habitat's mission to your friends, colleagues, and loved ones. Help amplify our reach by liking, following, and sharing our Facebook, Twitter, and Instagram pages.
Visit www.hfhbmc.org to learn more about our affordable housing initiatives and how you can get involved on #GivingTuesday and beyond!
Together, we can do extraordinary things.